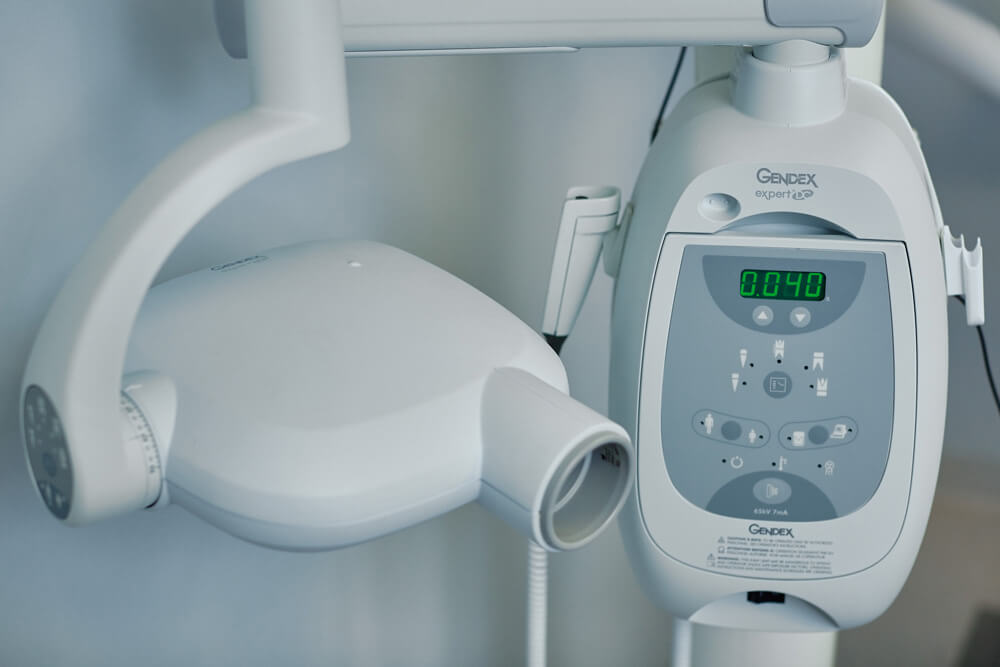 DIAGNOSTICS X-RAY

3D TOMOGRAPHY

PANTOMOGRAPHY
FAST AND PRECISE DIAGNOSTICS
Effective dental treatment requires accurate and prompt diagnostics. That is why NB Dental Clinic offers all the latest x-ray procedures in one location. Our x-ray laboratory is supervised by our Radiation Protection Officer.
We are able to perform small dental x-rays at each dental chair, as well as large panoramic x-rays and 3D CT scans of the teeth, sinuses and the temporomandibular joints.
X-ray diagnostics or digital x-ray imaging, allows us to quickly diagnose the problem area and to select the proper treatment solution. In addition, this allows us to immediately view the work carried out by computer screen.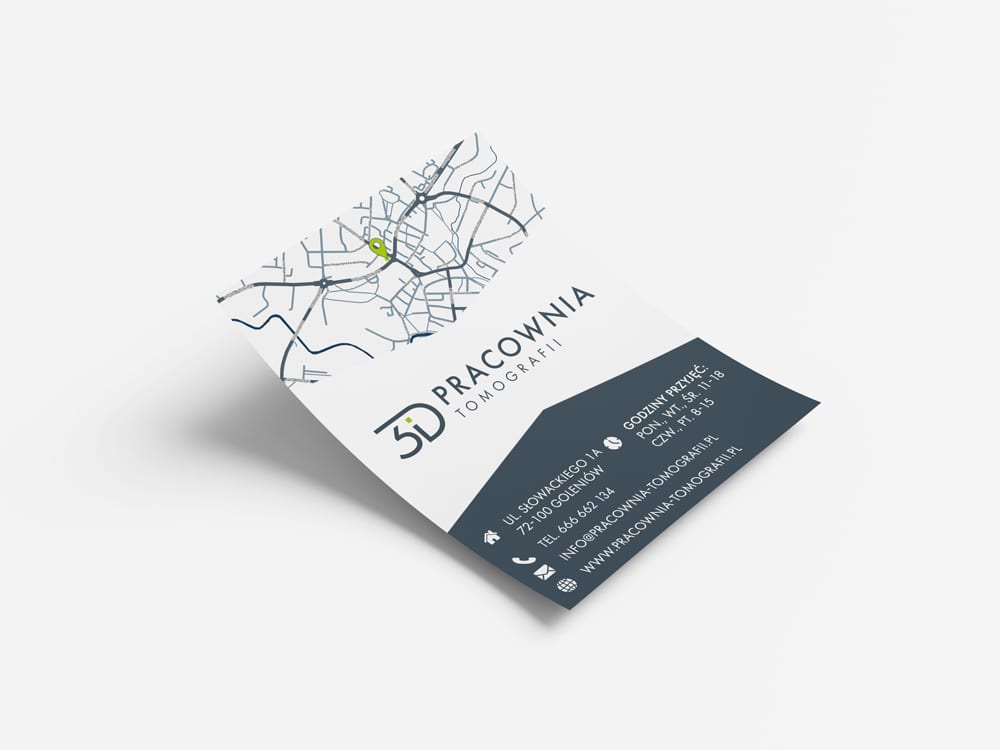 TEMPLATE FOR DOCTOR'S REFERRAL
We know that medical professionals can be busy, so we have pre-made referral templates for CT scans at our laboratory.
NOTE: The referral will need a doctor's stamp
Download the referral template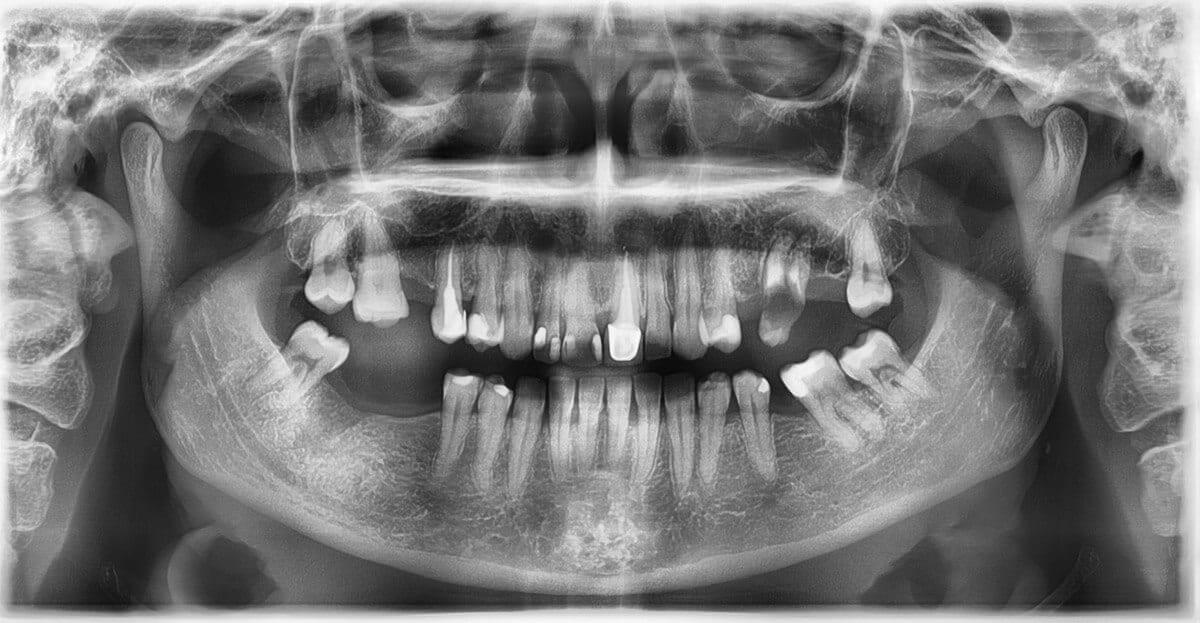 PANORAMIC RADIOGRAPHS (PANTOMOGRAM)
A pantomogram is a panoramic x-ray of the teeth, jawbone and joints. Panoramic radiographs are taken to assess the condition of the teeth and periodontium, as well as the anatomical structure of the surrounding structures. This type of radiography maps out the exact position of the existing teeth.
Magic Pan – a state-of-the-art panorama function, guarantees the sharpest panoramic images possible. The sensor uses images of multiple passes, and combines them into one extremely high resolution image.
3D computer tomography creates an instant three-dimensional image. It allows dentists and ENT specialists to plan detailed and complicated procedures and to monitor their efficacy.
3D computed tomography is an incredibly precise, non-invasive and completely painless radiographic examination that only takes a few seconds and the results are processed within minutes.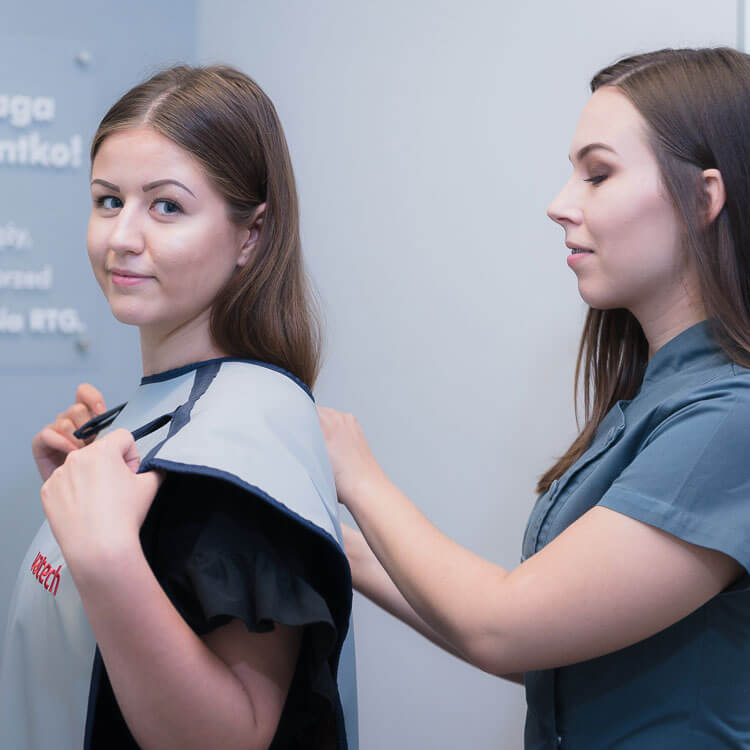 OUR HIGHEST SAFETY STANDARDS
ASSESSMENT OF THE EFFECTIVENESS OF A ROOT CANAL TREATMENT
Our patients' safety and comfort, their correct diagnosis and monitoring are factors which combined create the quality of our dental treatment.
That is why:
digital imaging transmission helps reduce the radiation dose to a minimum. The patient is additionally protected by an apron.
the imaging only takes a moment and is completely painless and unobtrusive
a follow-up x-ray is done for each patient after root canal treatment
comparative photography is used to analyse and assess the post-procedure healing processes.