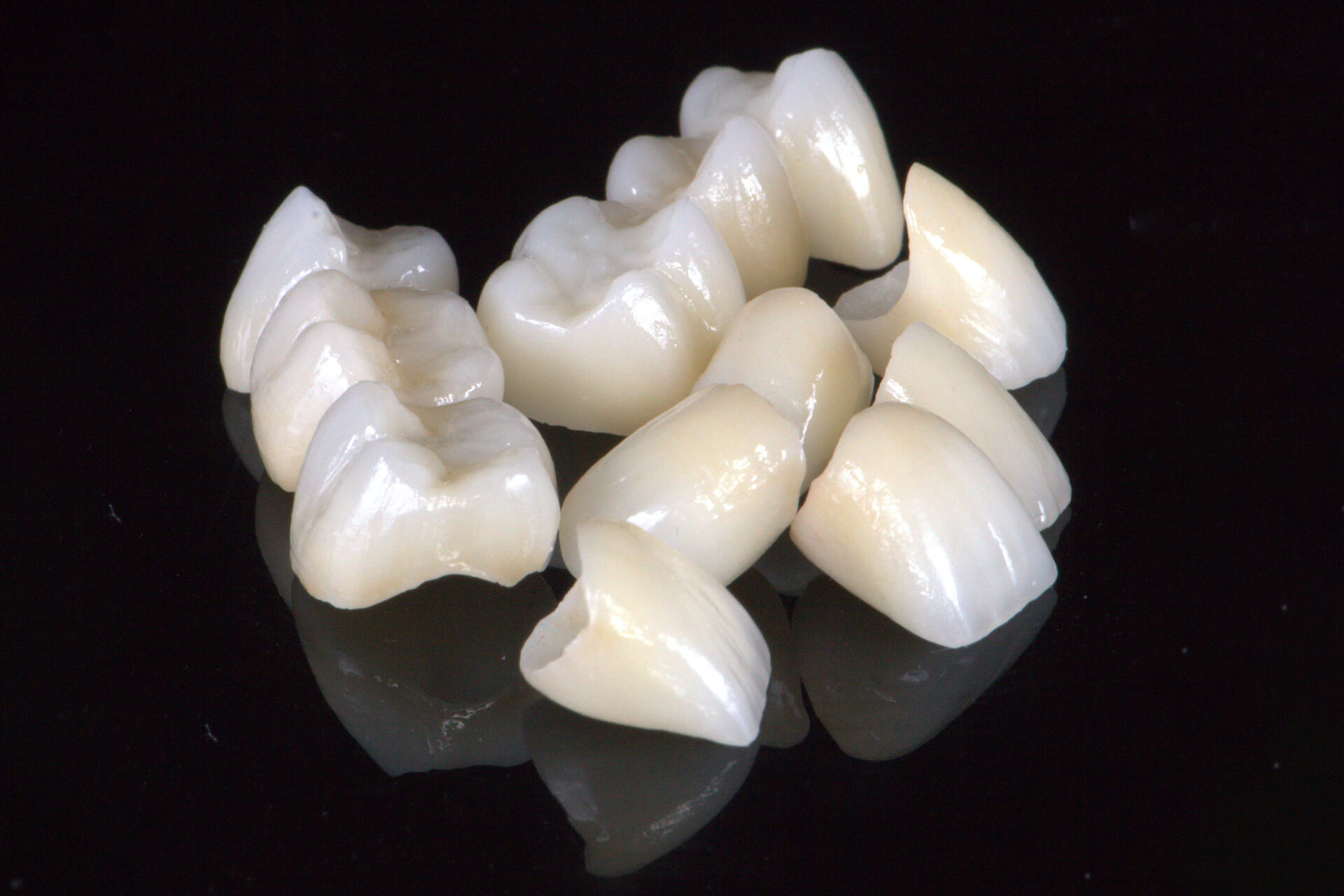 COMPREHENSIVE PROSTHETICS
SUPERIOR QUALITY AND LASTING RESULTS
The quality of a prosthetic procedure, it natural and aesthetic appearance and the durability of the selected materials can all add to the satisfaction and confident smile a patient has once completed.
The job performed by our dental teams, using mostly ceramic inlays, are not detectably different from a patient's natural teeth.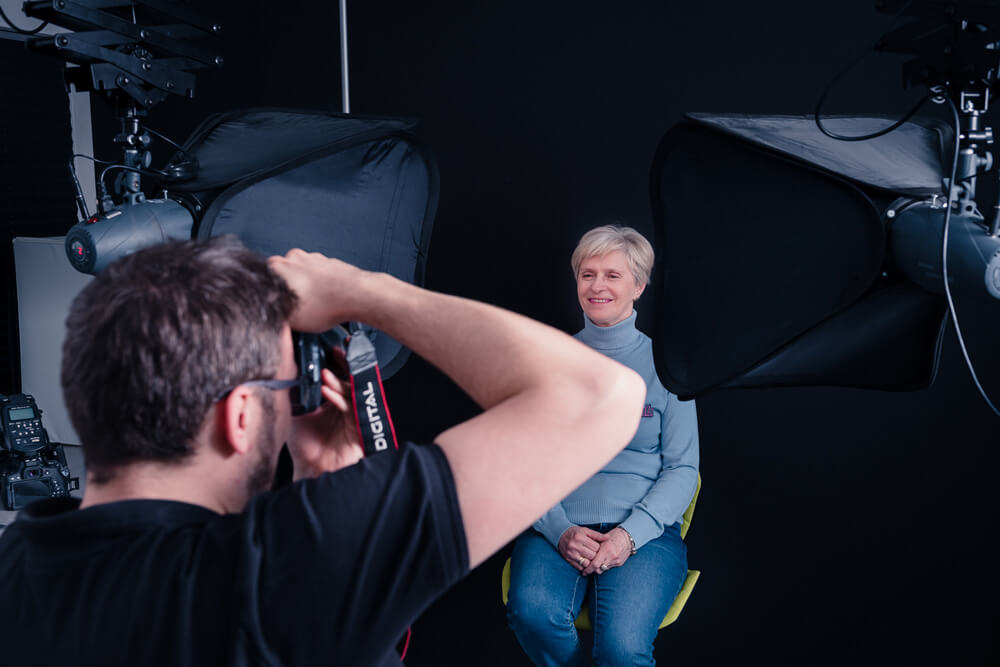 COMFORT AND A NATURAL LOOK
Dental prosthetics involve the reconstruction of missing teeth, the restoration of their correct alignment and shape, the reconstruction of broken teeth and correcting discoloration.
Using the highest standards, we use the latest technological solutions to achieve the most natural look possible for our patients.
Our office is also equipped with a professional photographic equipment to help ensure that we achieve that natural and healthy smile for our clients.
CLASSIC PROSTHETIC METHODS
TRIED AND TESTED SOLUTIONS
… in order to maintain a correct occlusion, missing teeth should be replaced as soon as possible. Postponing the procedure can bring serious consequences, such as the overloading and loosening of adjacent teeth, disorders effecting the jaw joints, or even the deformation of tooth sockets within the jaw.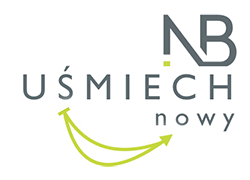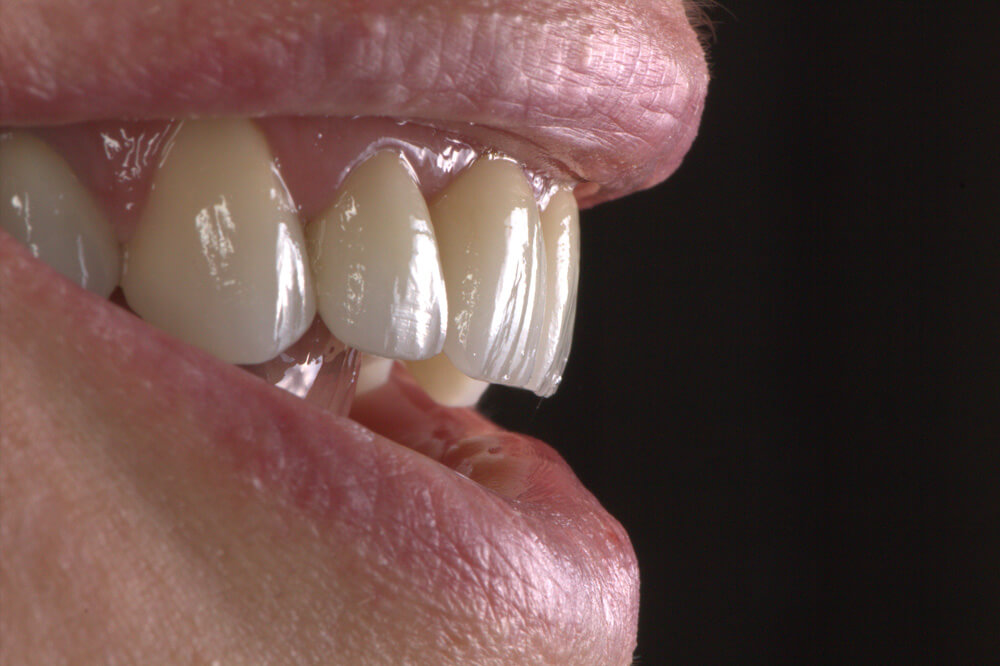 VENEERS AND ALL-CERAMIC CROWNS
RESHAPING AND REPOSITIONING | DISCOLORATION TREATMENT
Veneers and crowns are precise and aesthetic ceramic restorations made under laboratory conditions based on a patients dental impression.
Crowns and veneers are also a best solution for patients who cannot wear braces, as they effectively eliminate:
discolouration and other aesthetic imperfections
incorrect teeth positioning
chipped or open spaces between teeth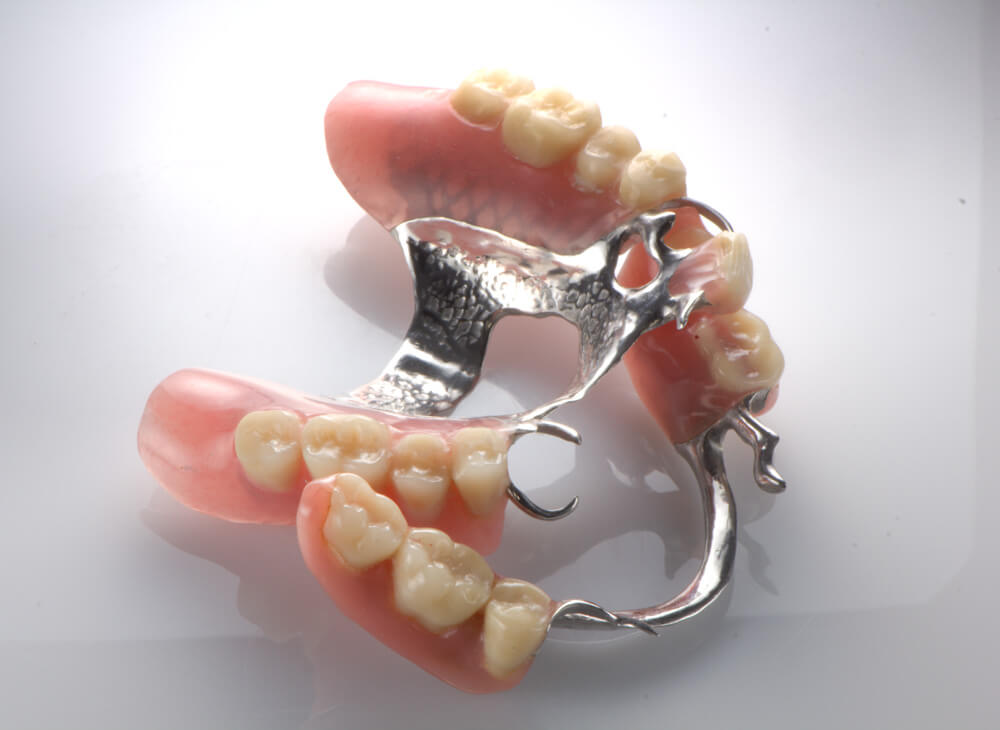 Prosthetic bridges are attached to the patient's ow teeth or to implants. Typically in prosthetic bridge procedure, it is necessary to create pillars from the teeth that bookend the area where the bridge is to be set.
However, sometimes it is not possible to use a bridge when there are extensive missing teeth. In this type of situation we can offer various types of removable dentures or use implant treatments to affix a permanent bridge.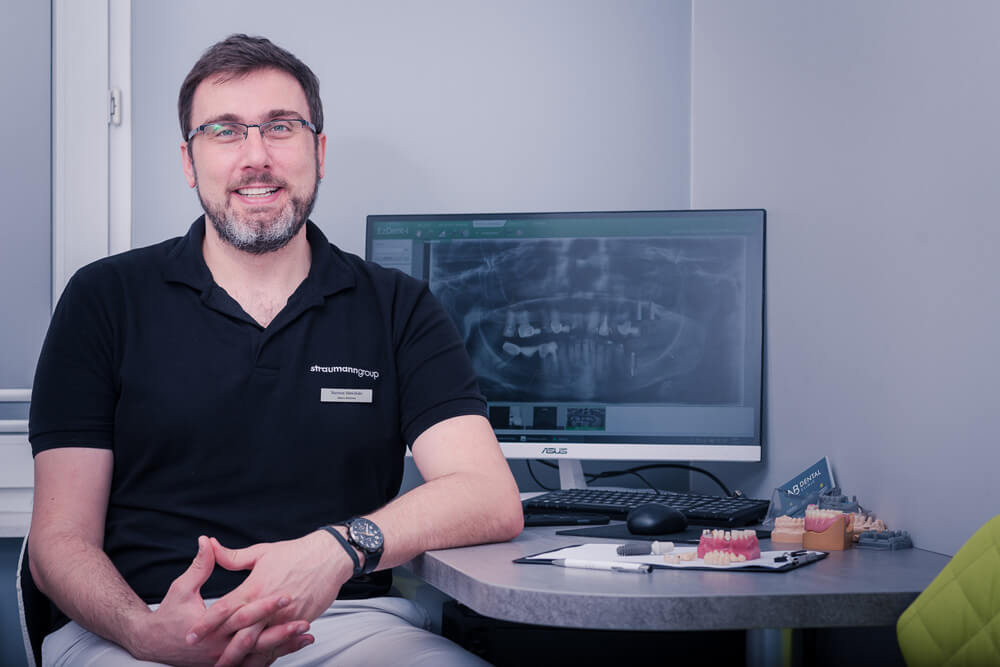 When considering all the possible treatments for a patient, we always propose a personalized solution, discussed in detail and presented with previous examples of our work, guaranteeing excellent outstanding and aesthetic results.