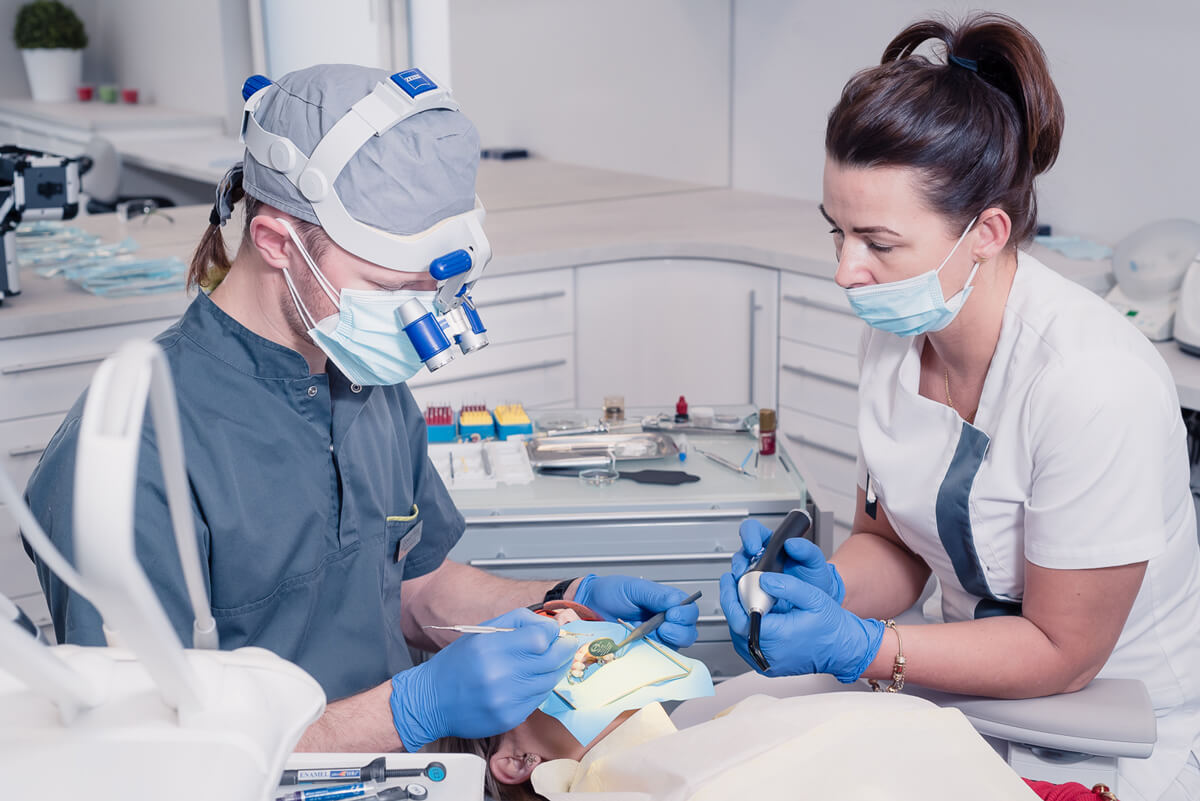 COMPREHENSIVE

DENTAL

TREATMENT

EFFECTIVE

QUICK

PAINLESS
Conservative dentistry includes dental procedures aimed at preserving the natural tooth, primarily the prevention of tooth decay, the most common dental problem in the world to date.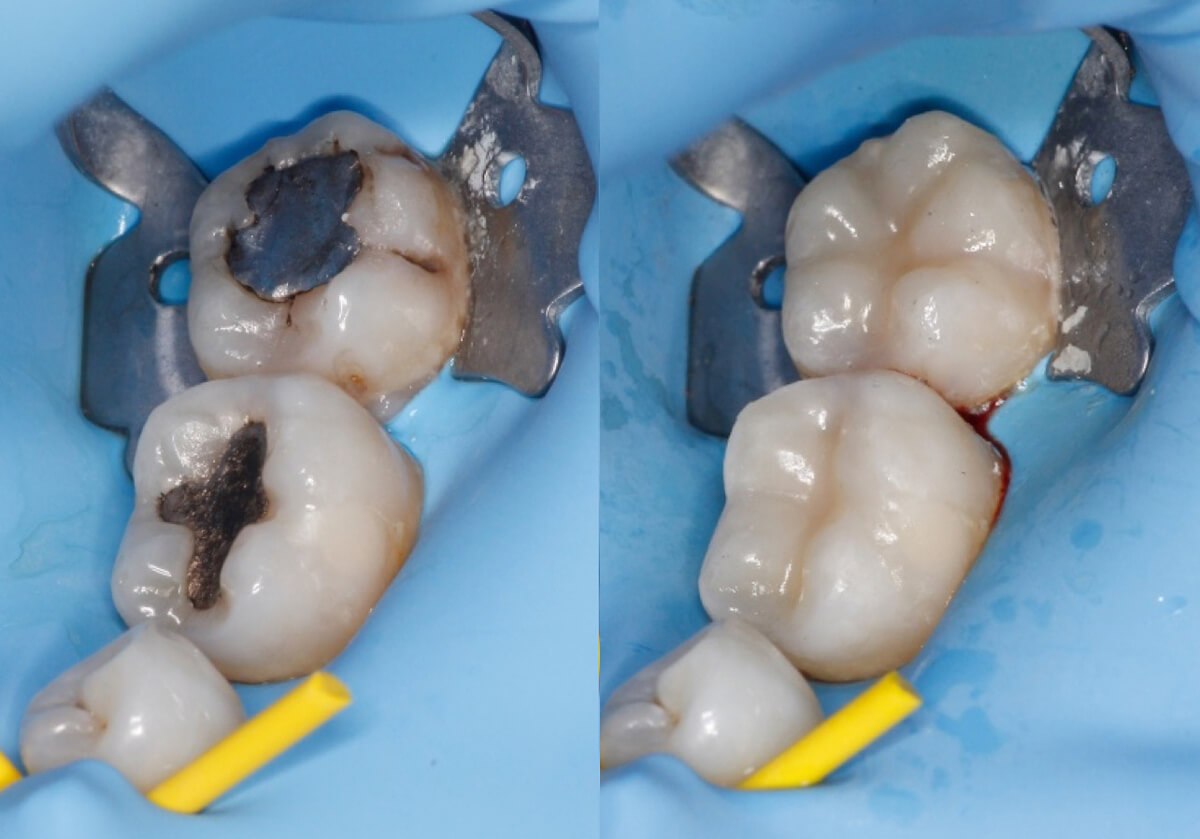 AN EFFECTIVE TREATMENT FOR TOOTH PRESERVATION
Numerous hours spent working in conservative dentistry has led us to believe that even a simple "filling" can be a work of dental art, which is why we aim for the following goals:
the guaranteed and lasting effects of the treatment
the patients' comfort as our highest priority
the effective reduction of invasive techniques
the protection of gum tissue by only drilling in places where it is absolutely necessary
leaving our patients with a healthy smile and a feeling of well-being
… tooth decay is a global problem that affects almost 100% of the population? Tooth decay is caused by bacteria that develops in the mouth in reaction to an accumulation of plaque; this bacteria can damage tooth enamel and dentine.
When tooth decay starts, it may go unnoticed, normally appearing as a small carious on the tooth. With time however it grows larger, turning into a cavity and becoming painful once it reaches the tooth's pulp.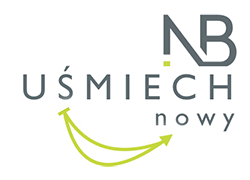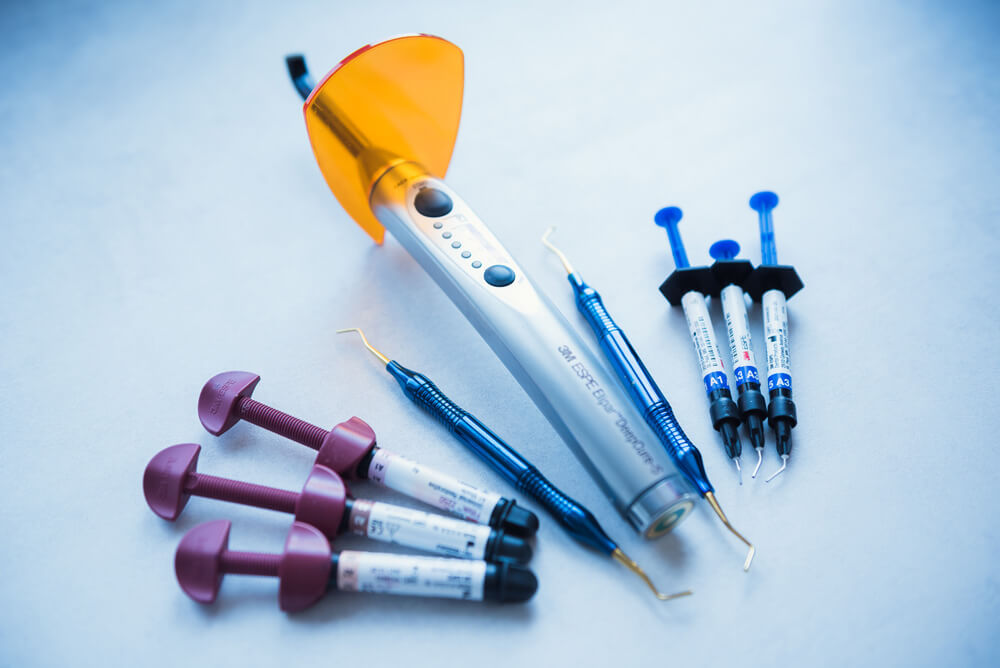 RENOWNED DENTAL MATERIALS
FIRST CLASS DENTAL MATERIALS
Professional restorative dentistry does not leave room for compromise when it comes to a lasting aesthetic appearance. For this reason, we use the highest quality adhesion techniques and materials:
we effectively restore the correct the shape and appearance of a tooth
the materials used match the shade of the patient's teeth
the filling works similar to natural tooth tissue, e.g., adjusting to changing pressure during chewing
restored teeth whose walls have been weakened by tooth decay will be much less susceptible to fracture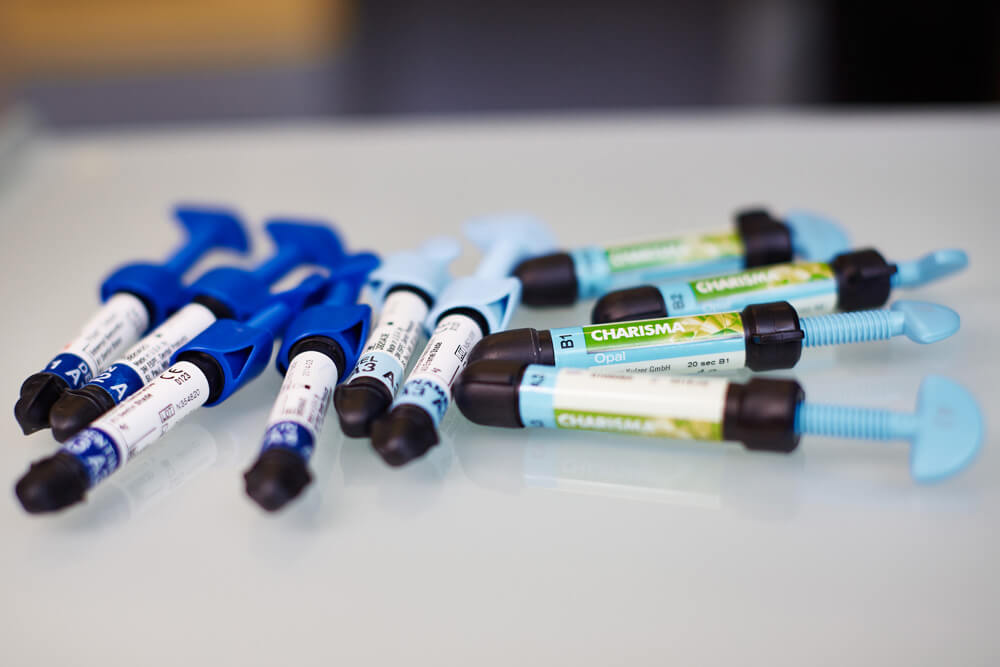 HIGH GLOSS POLISHING MATERIALS
EXCELLENT AESTHETIC RESULTS
Light-curing composites with micro-glass particles for the restoration of anterior and posterior teeth provide high-quality, durable fillings. In addition, high-gloss polishing brings excellent cosmetic results.
Nano-hybrid materials for anterior restorations are distinguished by their high mechanical resistance and low abrasion. Moreover, their application guarantees the best long-term gloss retention.
HIGH DURABILITY OF COMPONENTS
In clinically viable cases we use additional reinforced core materials, including:
reinforced glass fibre for the reconstruction of tooth structure lost after root canal treatment.
zirconium oxide-reinforced, higher-durability composites for prosthetic crowns used to reconstruct the tissue and crown core.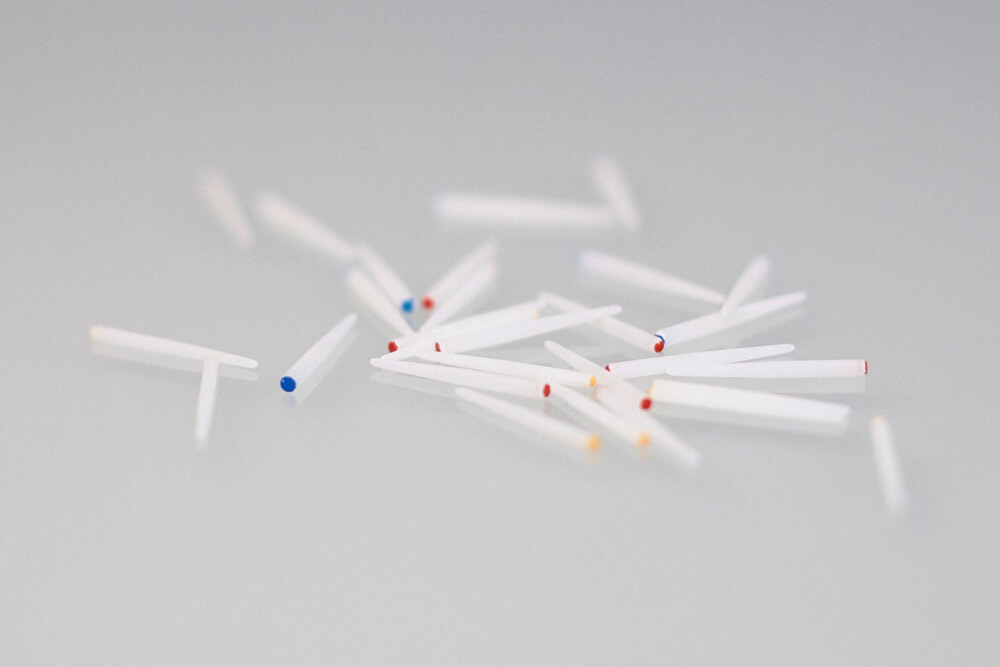 ALTERNATIVE TO METAL INSERTS
In order to ensure the best quality treatment and the desired visual effect, our practice has ceased to use metal root-crown inlays, titanium studs and other traditional elements which do not look aesthetically pleasing and instead of strengthening the structure can cause further fracture of the tooth.
We use fibreglass inserts as an effective alternative since they:
provide strength similar to that of hard tissue roots
guarantee stability and high resistance under chewing pressure
form a uniform structure with the tooth
effectively eliminate the risk of fractures