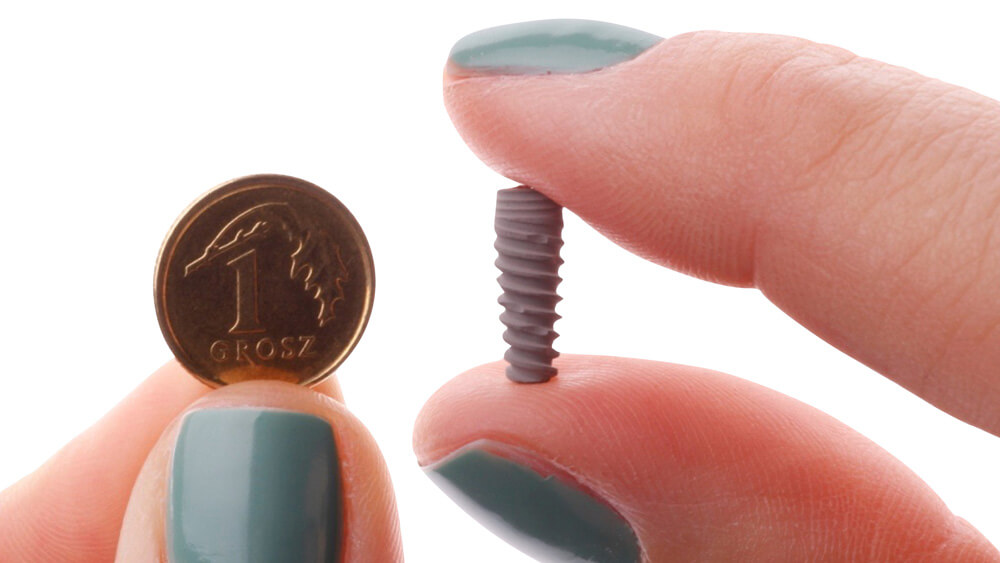 QUALITY AND LASTING RESULTS WITHOUT COMPROMISE
Many patients prefer permanent solutions that do not require extraction from the oral cavity. Comfort, durability and a seamless natural look are also high on our list of priorities when it comes to dental implants. High quality implants are increasingly more popular.
In a nutshell, an implant is a small titanium screw that is placed inside the bone and acts as an artificial root. An abutment is then attached to the upper part of the implant and is used as the foundation for affixing crowns, bridges or dentures.
COURSE OF TREATMENT OF IMPLANTS
A GUIDE FOR PATIENTS
HIGHEST STANDARDS OF IMPLANTOLOGY
WHY YOU SHOULD PICK OUR OFFER
We only use proven implant systems from reputable brands. The best method for doing implants is by using a peer tested and proven implant system.
Our team's partnership in implantology and their knowledge backed up by education and experience allows us to achieve intended and lasting results.
We leave no room for compromises.
More detailed information on our implant procedures can be found on the websites of Straumann and Neodent, the manufacturers of the implants we use.
Implants are a long-term investment that last virtually a lifetime. We deal with a full range of implantology. We have all the necessary diagnostic tools, including 3D CT scans.
PERI-IMPLANTATION TREATMENTS
FOR NON-OPTIMAL BONE CONDITIONS
In cases when the bone condition can hinder implantation, we recommend peri-implantation procedures based on the surgeon's decision made on the basis of x-ray diagnostics and computed tomography.
PREVENTIVE CARE INSTRUCTION
DAILY HYGIENE
Situating implants requires patients to maintain a high standard of oral hygiene. We help you optimise your methods of daily dental care and recommend compulsory annual check-ups, including periodic x-ray check-ups and professional hygiene treatments as part of our comprehensive care solution.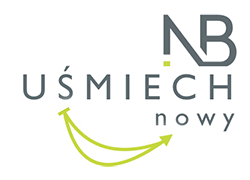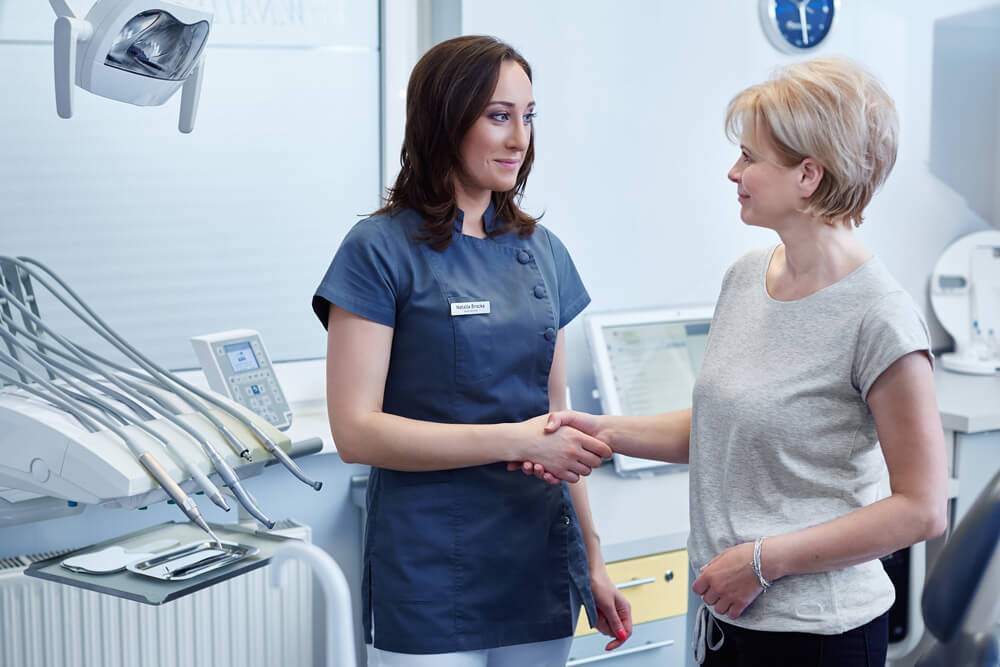 DENTAL IMPLANTS – BENEFITS
The implants made at NB Dental Clinic:
perfectly imitate the root of a natural tooth providing patients with complete comfort in their daily lives
in the case of single missing teeth, they do not require the grinding of adjacent teeth
will stop bone deterioration, helping to preserve bone structure for years
allows the replacement of removable dentures with a permanent solution
do not require denture adhesives
ensures a healthy and natural smile