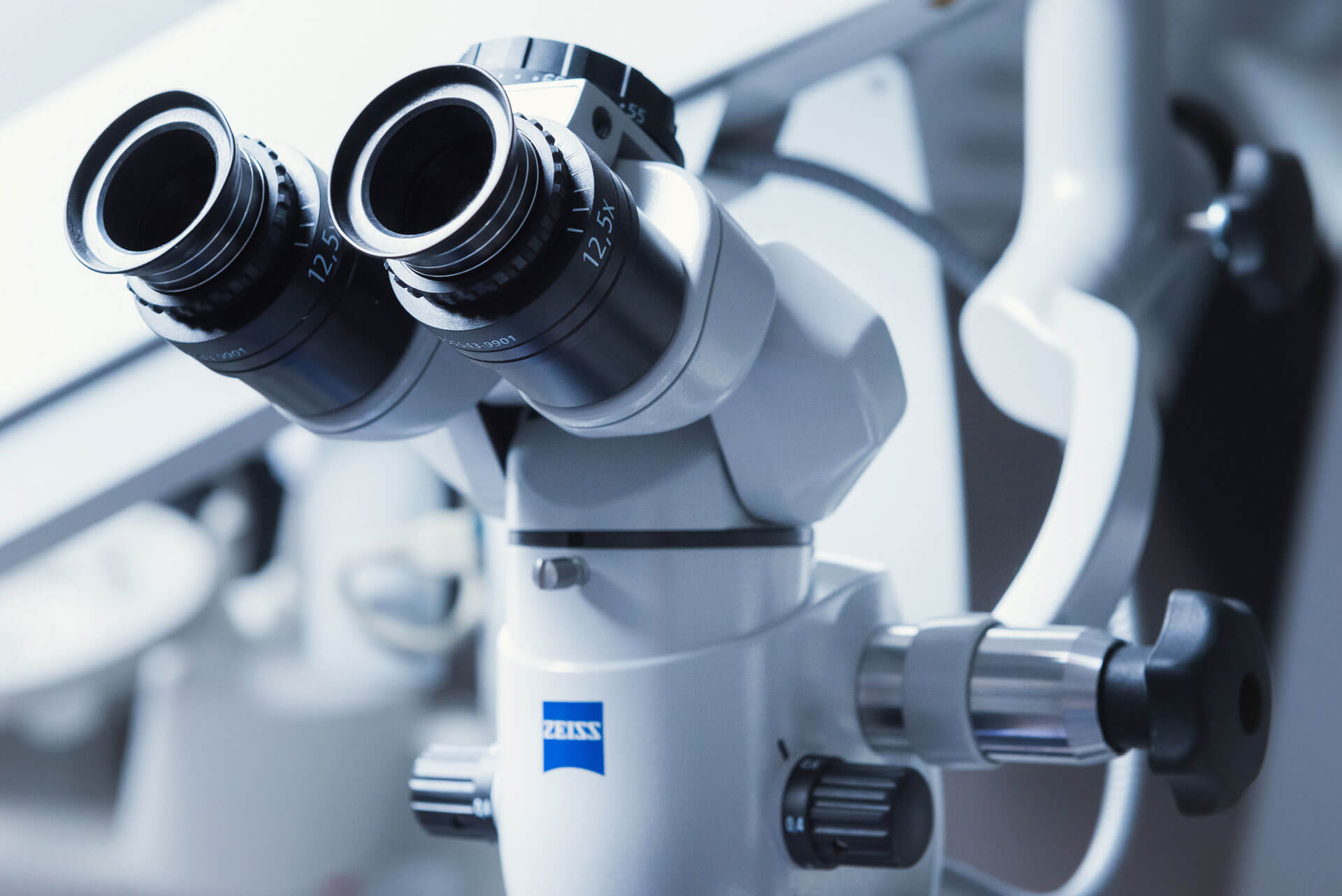 CANALTREATMENT UNDER THE MICROSCOPE
Many dental practices are not equipped with a dental microscope and are unable to carry out precise endodontic treatments because of it.
Optical magnification using the microscope and our on-site specialists are the the foundation for quality endodontic treatments provided here at NB Dental Clinic.
Using the latest technology, we are able to provide the highest level of treatment and guarantee optimal and comprehensive care for our patients.
WE PERFORM THE MOST COMPLEX ENDODONTIC PROCEDURES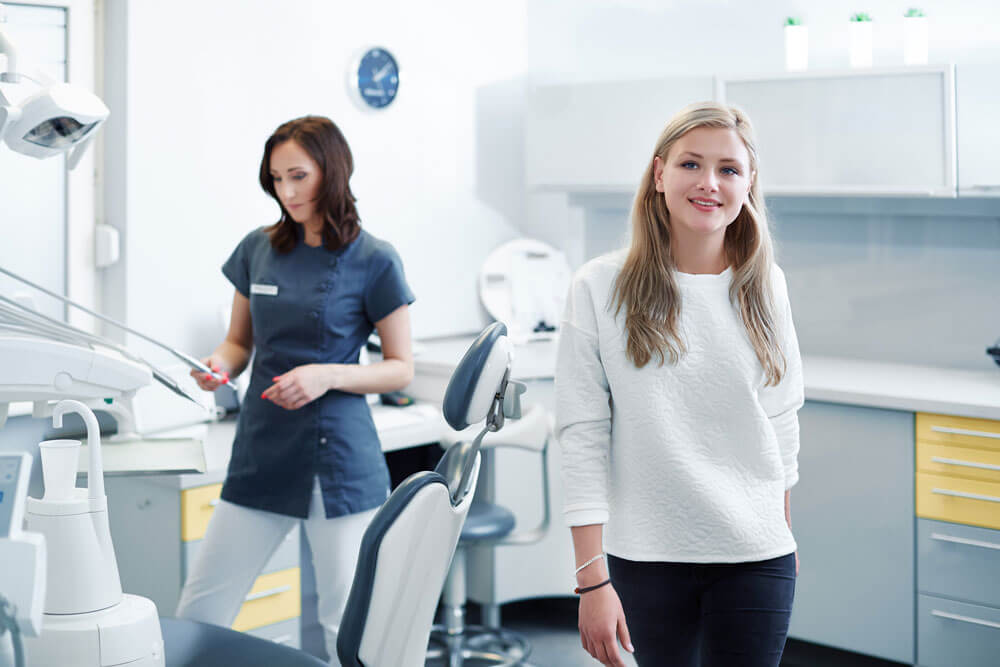 WE ACCEPT ANY PATIENT REFERRED TO US FROM OTHER PRACTICES
Skierowanych z innych gabinetów
We accept patients referred to us from other dental clinics, and we can help with even the most complicated cases including:
removal of broken instruments from canals
closing perforations
unblocking damaged canals
removal of various types of root-crown inlays
ETHICS | TRUST | COOPERATION
Maintaining our high standards of professional ethics and our office's reputation, we guarantee that the patient returns to their referring dentist.
LET'S WORK TOGETHER FOR THE BENEFIT OF OUR PATIENTS
Feel free to contact us and refer patients to NB Dental Clinic for endodontic treatments.