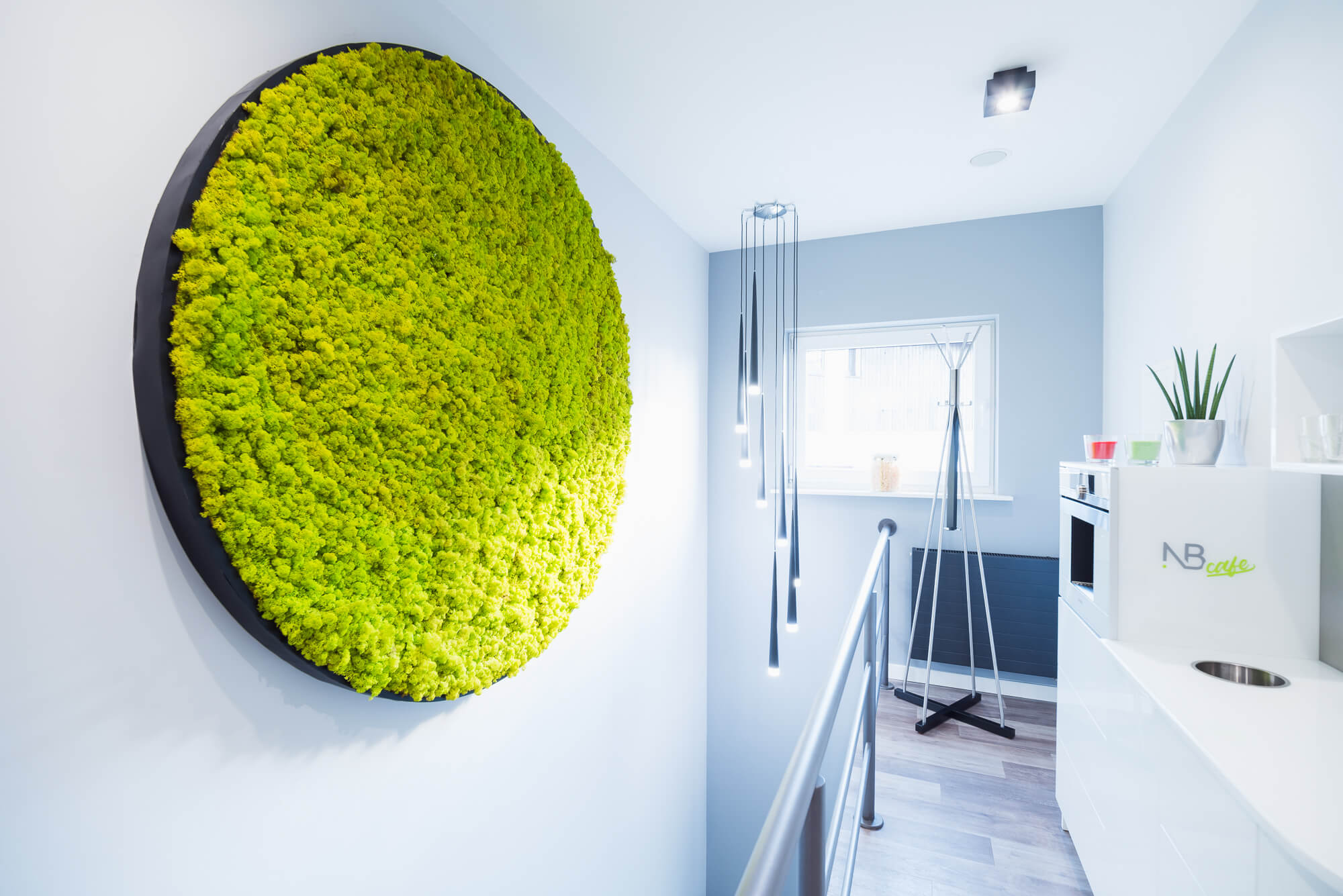 GET TO KNOW WITH OUR OFFER
WE ARE ABLE TO HANDLE ANY DENTAL CARE SITUATION
We provide a full range of modern dentistry services, through our team of specialists and the use of modern specialist equipment techniques.
We combine all areas of dentistry into one clinic.
We integrate veneers, implants, crowns and braces as well as a treatment process that achieves the most aesthetic and durable results possible.