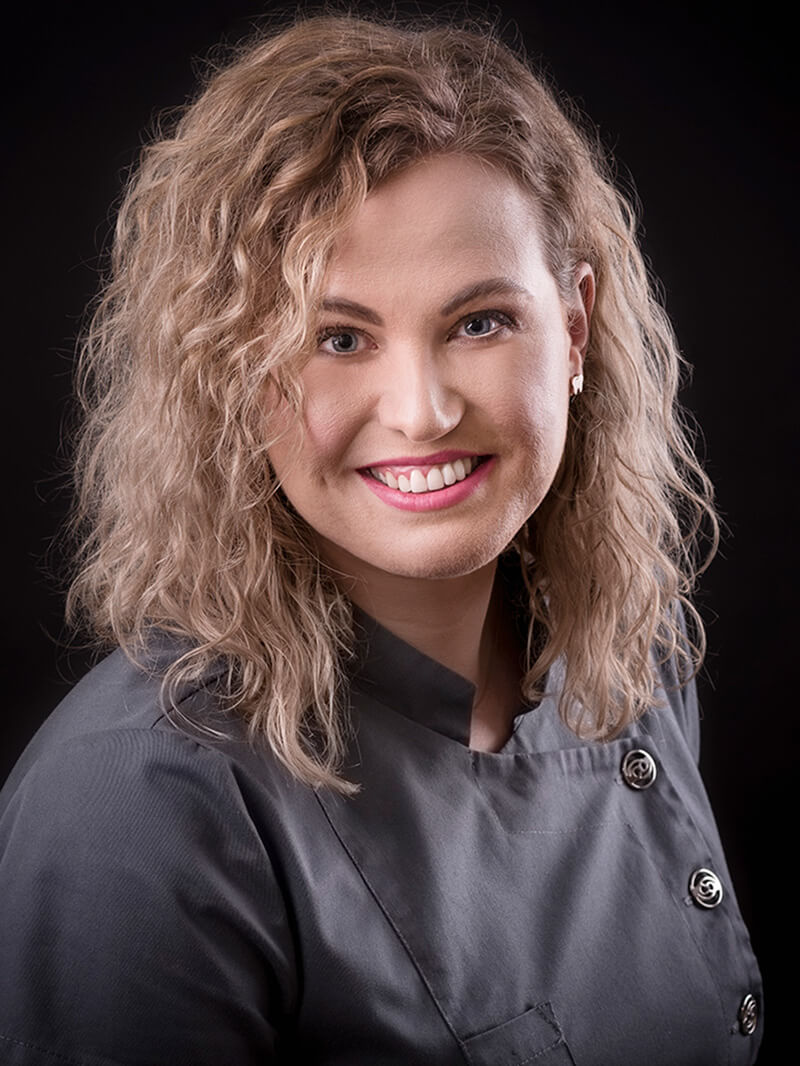 A 2015 graduate of Pomeranian Medical University. For her, stomatology is more than a job – it is her satisfaction through helping others.
Her main area of expertise is modern endodontics – root canal treatment and conservative dentistry with the use of microscopic magnification.
Empathetic, always having a big smile, and with an eye for the future, she continues to develop and perfect her skills, currently in the area of prosthetics.
In her leisure time, she loves active travel, preferably in nature and in the mountains in particular, as well as amateur photography.
Emelia used to train for Olympic taekwondo and now continues her athleticism through strength and interval training. Amateur photographer.